USB
WIRE HARNESS MANUFACTURERS
USB Wiring harnesses are the crucial workhorses of our modern, connected society.
With years of experience in wire harness manufacturing,We provide our customers with effective solutions - no matter what. At Maojia, high-quality custom wiring harness assemblies are what we do, and what we've been doing for decades.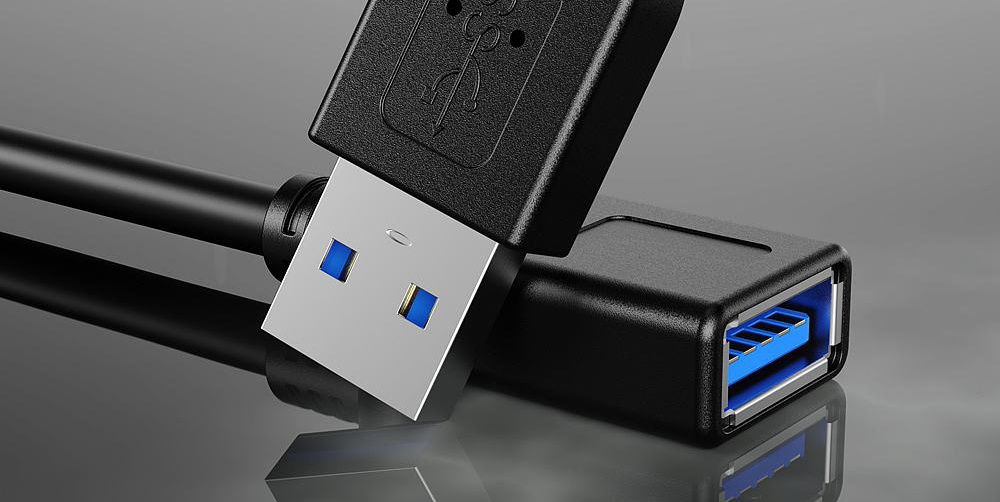 We produce usb cable, micro usb cable, mini usb cable, type-c cable, but not limited to the above. We support customization. We look forward to receiving your enquiry.
what is a usb cable?
USB is one of the commonly used electronic connectors, and its USB interface supports plug-and-play and hot-swap functions of devices. It is a serial bus standard connecting computer systems and external devices, and a technical specification for input and output interfaces. It is widely used in information communication products such as personal computers and mobile devices, and is extended to other related fields.
At Maojia, whether it's a mix of wires with multiple connectors, dozens of connectors, or dozens of terminals, we have the ability and skills to complete every wire harness design project on time and on budget.
Custom USB Harness
The USB harness assemblies we manufacture at Maojia are carefully designed for use with SuperSpeed or Hi-Speed USB hosts and devices, but are backward compatible with USB 1.1 hosts and devices. This cable is suitable for vision cameras and CompactDAQ or CompactRIO systems that can support a locking USB cable. The USB cable has a B-type connector for the device-side connection and an A-type connector for the host-side connection. Some models offer extension cables with fasteners. For these cables, the USB A receptacle end can be surface mounted or mounted. The USB A plug has a jackscrew that securely screws into the USB fasteners next to each USB port, fits into the corresponding CompactRIO and stand-alone CompactDAQ systems, meets Class 1 Div/Zone 2 hazardous locations requirements.
Some Parameters of USB Cable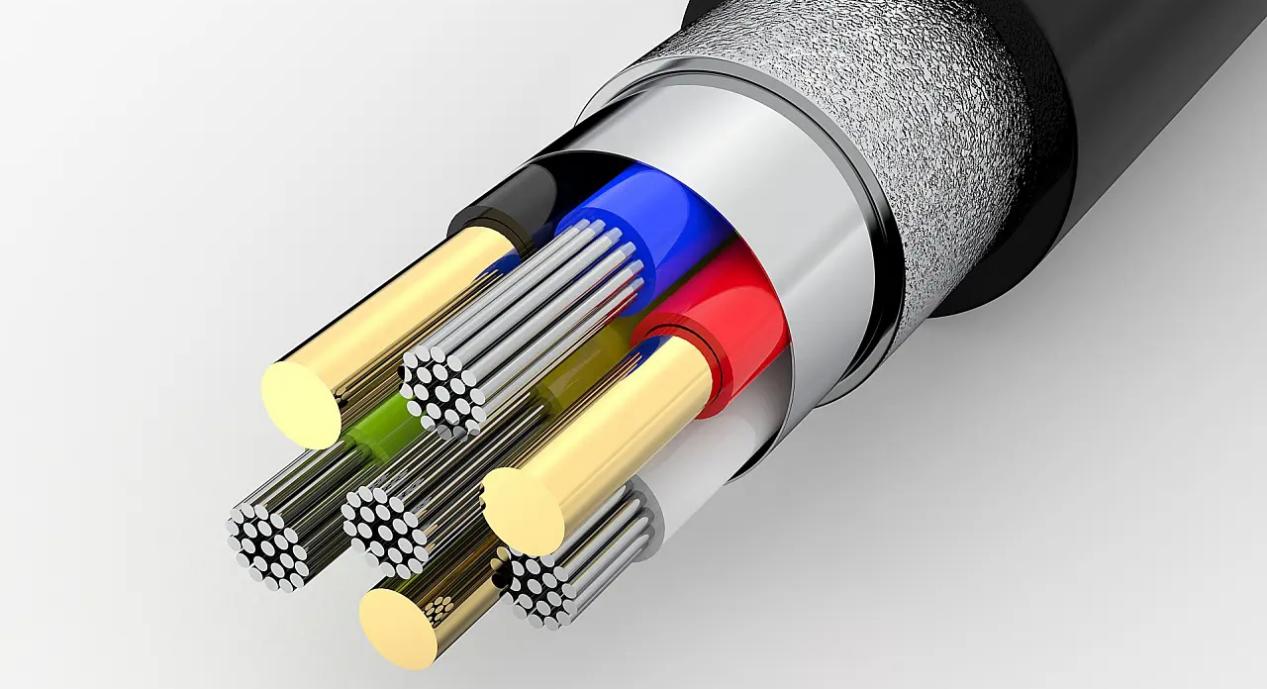 Connector: Straight, Elbow
Core: 2-core charging cable, 4-core data cable
Shielding: Excellent cable shielding, better anti-interference performance and signal transmission
Combination: male to male, female to female, male to female, any combination of various forms
We support a variety of customization needs. Maojia has a dedicated team to connect customization and provide you with the best solution.
Advantages of Maojia USB Harness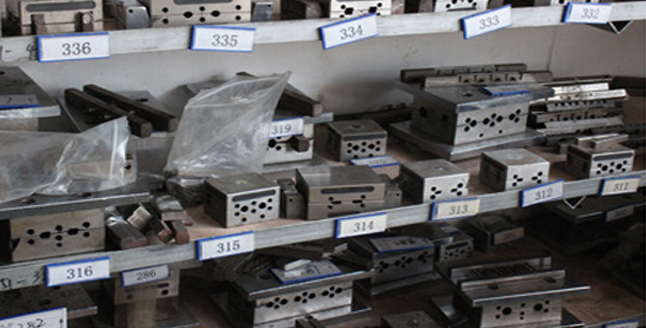 In wire harness customization, mold is an essential factor, many years of customized processing, let us have a variety of molds, once we check the specifications required by customers, our design engineers can use our existing molds, If not, we can also make molds. Investing more lead time in advance simplifies the production process, which is what our ISO 9001:2015 certification is all about.
Maojia Harness Assembly Certification
As a UL approved manufacturing facility, we use many standard UL® cable types. Our team can start working faster with cables of known gauge and take advantage of the harness to our customers' advantage during assembly. Our fully automatic and semi-automated capabilities allow us to perfectly integrate technology and fine workmanship in our projects. Even with state-of-the-art production facilities, hand tools are very necessary to complete a successful project.
Testing is the key to ensuring high-quality wiring harnesses
Once the harness is designed and produced, the critical testing process to ensure quality begins. Every wire harness we produce is 100% tested for continuity, integrity, polarity and function before being shipped to customers around the world. We have a complete test system that will detect all irregularities from the inside out, as we want to make sure it is correct before leaving our facility, We passed the international IPC (IPC/ WHMA-A-620D CN) assessment, Attention to quality details is the core competitiveness of what Maojia
How to Start a Wire Harness Design Project
Offering a full range of wire harness and cable assembly design and fabrication services means we deliver the perfect solution, on time and on budget, every time. We are constantly improving our processes.
Over the decades, we have trained more comprehensive capabilities to meet more complex processing customization services. The entire process will begin with a detailed dialogue with our clients to review the specifications required to meet their needs. We will have a strict timetable to ensure that it can be completed within the stipulated time. Our team is made up of seasoned professionals who are skilled innovation makers. When you're ready to get started, you can reach out to our team.