Category 5,6,7 network cable manufacturer
Network cables, usually made of metal or glass, can transmit information within a network. Three types of network cables are commonly used: twisted pair, coaxial cable, and fiber optic cable (optical fiber). Twisted-pair cable is a data transmission line consisting of many pairs of wires. It is widely used because its low price characterizes it. A twisted pair cable is used to connect with the RJ45 crystal head. There are two kinds of STP and UTP. Commonly used is UTP.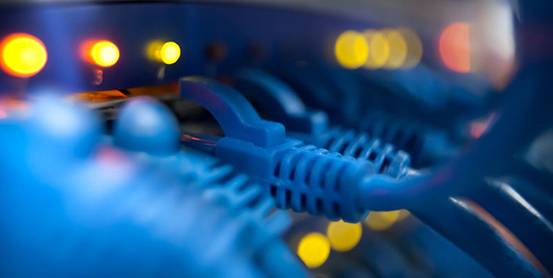 Category 5, Super Category 5, Category 6, Super Category 6, and Category 7 are all standards for network cables; RJ45 crystal head, galvanized connector; round cable, and flat cable.
We design and manufacture Category 5,6,7 network cables with various types of connectors, not limited to the above. We support customization. We look forward to receiving your inquiry.
What is Category 5,6,7 network cable?
Category 5, Category 6, and Category 7 are all standards for network cables, distinguished by their transmission speed, the number of pairs of cables, manufacturing process, and appearance features; from Super Category 5 to Category 7, the maximum transmission speed can be increased sequentially, and the resistance to external interference is getting more vital; the latest is Category 7 cable, which is mainly designed to accommodate 10 Gigabit Ethernet.
Super Category 5 refers to Super Category 5 Unshielded Twisted Pair (UTP-Unshielded Twisted Pair) and Super Category 5 Shielded Twisted Pair. Unshielded Twisted Pair cable is composed of multiple pairs of twisted pairs and a plastic jacket. Category 5 refers to the five quality levels defined by the International Electrical Industry Association for twisted pair cables.
Super Category 6 is an improved version of Category 6 cable, released in 2008, and is also a twisted pair cable specified in ANSI/TIA-568C.2 and ISO/IEC 11801 Super Category 6/Class EA standards, mainly used in 10 Gigabit networks. The transmission maximum transmission frequency of 500 MHz and the maximum transmission speed can also reach 10Gbps, and there is a more significant improvement in external crosstalk and other aspects; the highest North American cabling standard is Class 6A (known as Super Category 6 or Enhanced Category 6). The rate is 10Gbps (10,000Mbps), equivalent to China's Category 7 standard.
Category 7 cable is a type of twisted pair recognized by ISO/IEC 11801 Category 7/Class F standard, which is mainly designed to accommodate the application and development of 10 Gigabit Ethernet technology. But it is no longer an unshielded twisted pair but a shielded one, so its transmission frequency can reach at least 600 MHz, and its transmission rate can reach 10 Gbps.
Maojia has designed many custom network cables. For each type of cable, we have the experience and the complete inventory to fulfill our customers' custom needs in the fastest possible time.
Custom Category 5,6,7 network cable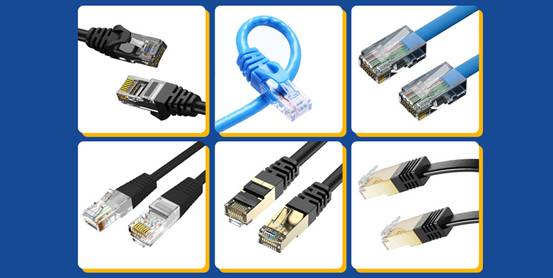 By data transmission speed.
Super Category 5: 100Mbps; Category 6: 1000Mbps; Super Category 6: 10Gbps; Category 7: 10Gbps.
By transmission frequency.
Super Category 5: 100Mhz; Category 6: 250Mhz; Super Category 6: 500Mhz; Category 7: 600Mhz.
Distinguished by wire.
Super Category 5: 24AWG,26AWG; Category 6: 24AWG,26AWG; Super Category 6: 24AWG,26AWG; Category 7: 28AWG.
Distinguished by shielding.
Super Category 5: shielded/unshielded; Category 6: shielded/unshielded; Super Category 6: shielded/unshielded; Category 7: double shielded.
Transmission distance: 100m
Sheath material: PVC or low smoke and no halogen (LSZH)
8-core 4-pair twisted pair cable
After 15 years of research and design, Maojia has wholly covered the product line and can meet all kinds of customized needs of customers, and we can give perfect solutions.
Some parameters of network cable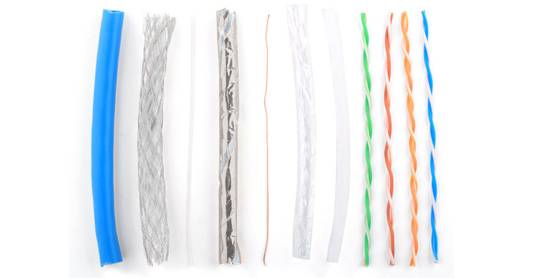 Every two wire cores are twisted to each other to protect the stability of signal transmission against the interference of external electromagnetic waves
Imported HDPE insulation material, stretching force reaches 500%-800%
Adopt new T-shaped cross skeleton anti-interference, anti-crosstalk performance, superior transmission rate
24k terminal trigeminal gold-plated crystal head anti-interference and plugging resistance, gold-plated nickel point conductivity
Wear-resistant and stretch-resistant material, new environmental protection PVC sheath
Staggered net tail design, integrated injection molding wire head, soft shrapnel protection card more durable, stable performance.
The advantages of Maojia 5,6,7 class network cable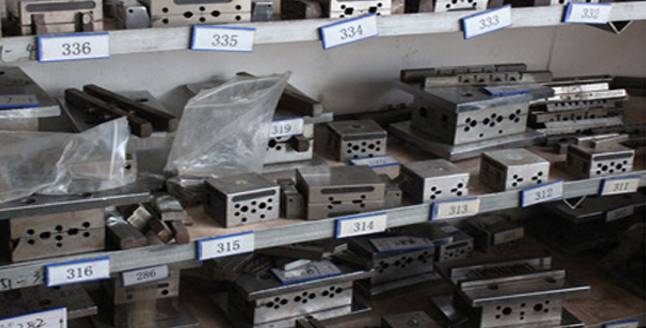 Molds are an essential factor in wire harness customization. Years of custom processing have given us a wide range of molds and a considerable stock of molds so that we can always complete our tasks quickly. Once we check the specifications required by our customers, our design engineers can use our existing molds, or if not, we can make molds.
Certification of Maojia wire harnesses
As a UL-certified manufacturing facility, we use many standard UL® cable types. Our team can get started faster with known gauge cables and use the harness to our customer's advantage during the assembly process.
Our certifications are also ISO 9001, ISO 13485, and IP67/68, a reflection of our standardized and standardized production, which allows us to integrate technology and fine craftsmanship into our projects perfectly.
Quality testing of Maojia wire harnesses
Once the harness is designed and produced, the critical testing process to ensure quality begins. Every harness we produce is tested for 100% continuity, integrity, polarity, and function before being shipped to customers worldwide. We have a complete test system to detect all anomalies from the inside out because we want to ensure it's right before leaving our facility. We have over 25 quality inspectors at the factory, we are International IPC (IPC/WHMA-A-620D CN) evaluated, and attention to quality and detail is Maojia's core competency.
How to start a custom wiring harness
We offer a full range of wire harness and cable assembly design and manufacturing services. Fast manufacturing speed and excellent quality are our strengths, we deliver perfect solutions on time and budget every time, and we are constantly improving our processes.
Over the decades, we have developed a more comprehensive capability to meet the more complex processing of custom services. The process will begin with a detailed dialogue with our customers to review the specifications needed to meet their needs. We will have a strict timeline to ensure completion within the specified time frame.
Our team consists of experienced professionals who are skilled and innovative fabricators. When you are ready to get started, you can contact our team.